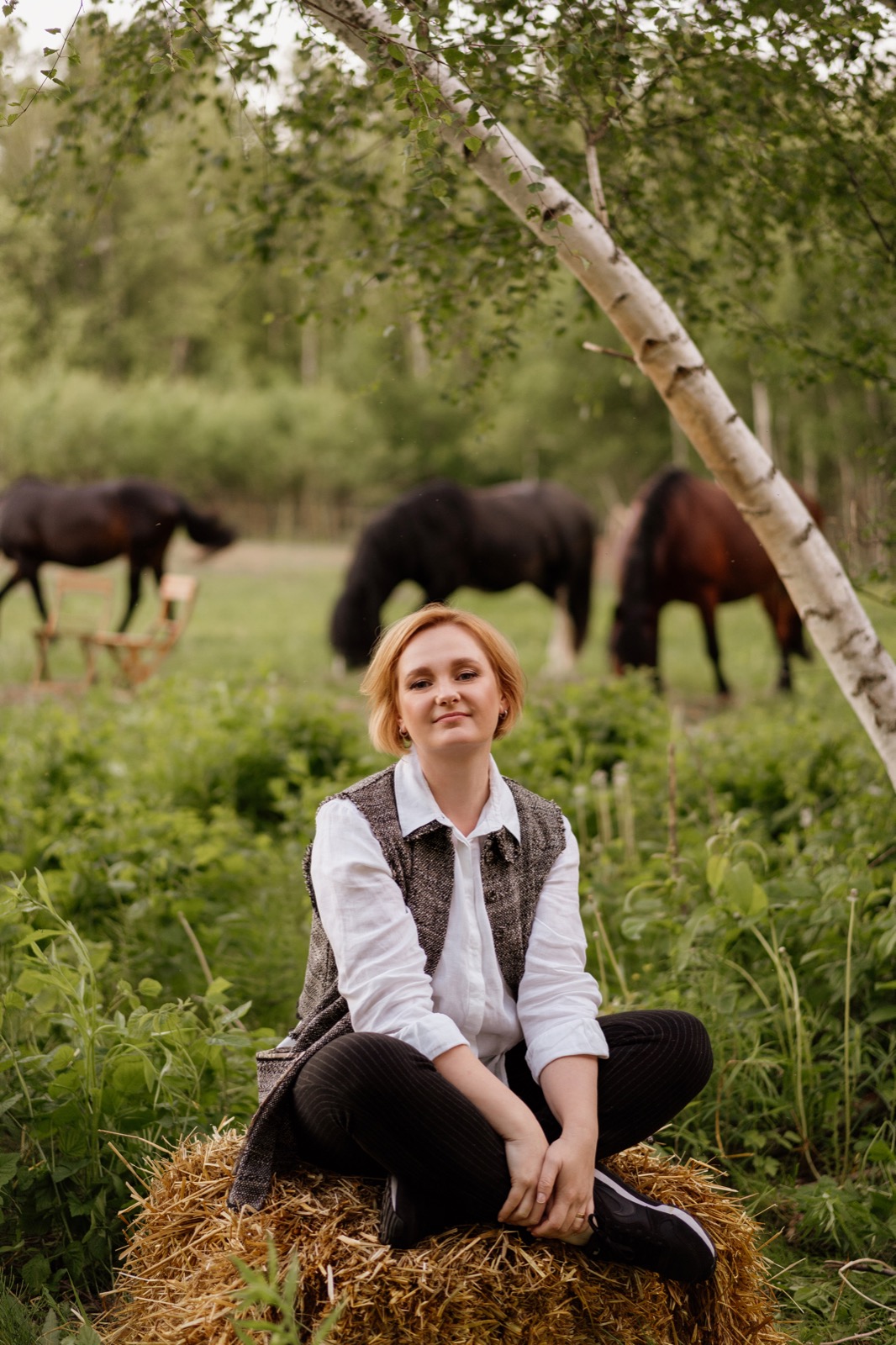 Irina Dolmatova-Eggers, Project Managment - Leader, Organizer, EAL Faciliatator and Educator (Germany, Russia)
Irina is is a German-based collaborator and co-faclitator and trainer in MiMer workshops and courses.
Irina had been a specialist in organizational transformation and project management working with major international companies for over 14 years and then for the last 7 years she has followed her passion and love of horses and become an entrepreneur. She creates and delivers development and educational programs, conferences for human behavior change through facilitating re-connection with inner and outer nature. In her work she focuses on promoting a mutual welfare for people, horses, and the planet.
Irina holds the IFEEL Method L5 Equine Facilitated Human Development diploma and is on final stage of earning L6 Equine Facilitated Psychotraumatology diploma, she is also the Program Director of the IFEEL Method for Europe.