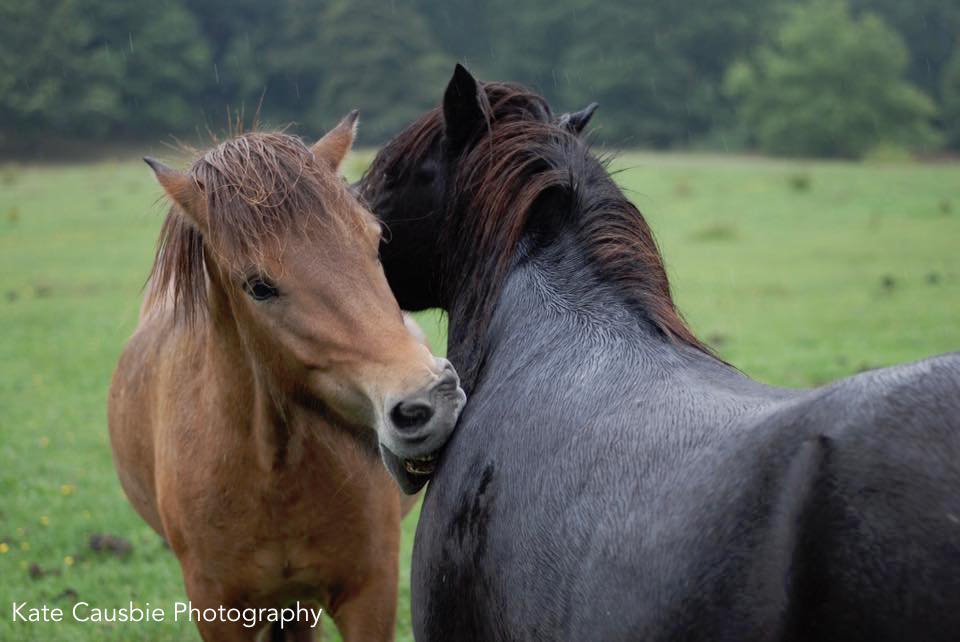 One of MiMer Centre's passions and objectives is to spread and improve ethics in the world of equines. What do ethics mean in regard to equines? Ethics explain the way how we fairly treat equines, including the discussions of what is "right" and what is "wrong", what we accept and what we don't. Further, the welfare of equines is part of ethics. Equine welfare includes the way how we treat them, and what are their living conditions.
Although humans and equines are different, we also share quite a bit from our mammalian background. We do not see the horse only as a flight animal as it is often described. As humans, equines are social, emotional, and cognitive beings. That is why it is crucial to critically evaluate the way how we keep and treat our beloved equines.
Research and science can provide more objective lenses through which we can look at the way how we keep, treat, and understand horses.
But how can we get closer to improved ethics and welfare of the equines? We believe in education, continuing education, and staying open and curious towards new knowledge. MiMer Centre supports research and education that is based on science. By educating ourselves this way, supported by research and science, we can find more sustainable ways to be with equines, improve their conditions, and understand them in more thorough ways.
At MiMer Centre we believe that through better welfare of the equines we can also provide better treatment for the humans, ultimately improving the welfare of all.
Board of Ethics
We are a network of people in different parts of the world ready to help you with ethics and welfare-related questions, advice, and further assessments. You can find our network here.