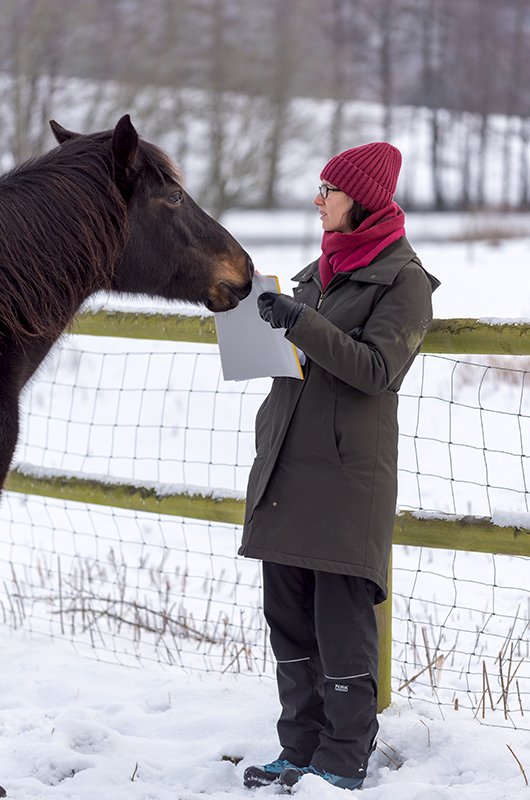 Francesca Gatti (Norway, Italy)
Francesca is a board member in MiMer and is responsible for our research departement together with Emily Kieson.
Francesca is a biologist (PhD in biotechnology) who has mostly worked in basic and clinical research of animal models of human diseases. Her last research was a randomized clinical trial for complementary horse assisted therapy for the treatment of addictions.
Her scientific interests include human health and wellbeing, biomarkers of stress and disease in human and animals, One Health, animal welfare and wellbeing, animal assisted interventions, innovative and sustainable approaches for experiential learning and personal development.
Promotion of research and knowledge dissemination of equine assisted interventions that look at both human and animal health and wellbeing, through project proposal, interdisciplinary and international collaborations, and organization of trainings and workshops, are her main goals, as board member of MiMer!
Currently she is pursuing a training/education to become mindfulness instructor and a member of the Equine Assisted Mindfulness (EAM) team.
Francesca is mostly active in Norway and Italy, but very happy to collaborate with the rest of the world!
You find Francesca a: This email address is being protected from spambots. You need JavaScript enabled to view it.