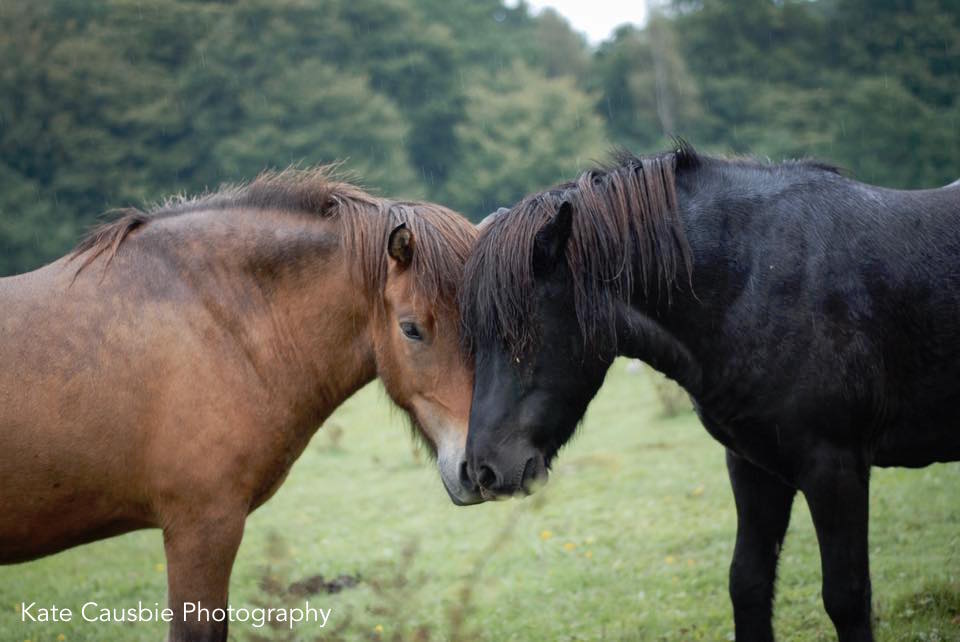 A Horse is a Horse, of Course!? -Symposium is an International gathering for equine welfare and wellness. This 2-day event consists of speakers from all over the world, presenting and discussing a variety of topics such as equine welfare, the role of equines in equine interaction programs, and the science behind it.
The mission of the symposium is to improve the well-being, welfare, and safety of horses, donkeys, and mules EAI programs through science, compassionate inquiry and interdisciplinary collaboration.
The symposium will be held for the 3rd time on April 25-26, 2019 in Scranton, Pennsylvania, USA.
Registration forms and more information about the symposium: www.mindsnmotionsymposium.org