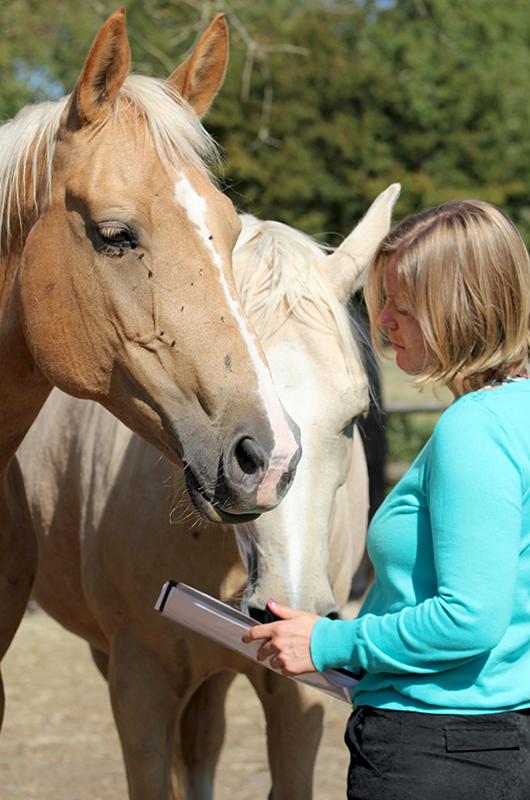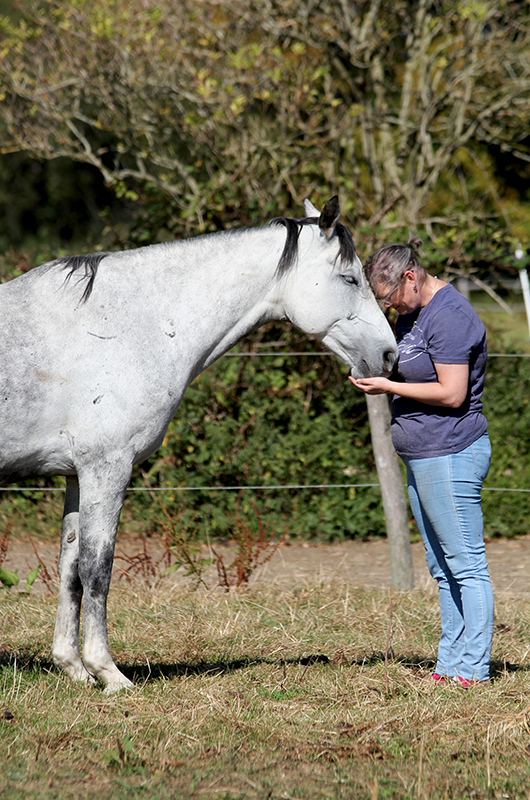 In UK we currently offer trainings and other equine related events at Athena in Paddock Wood, Kent and around the Manchester area.
Athena is situated just outside Paddock Wood (walkable). Our local host at Athena is Jennifer Geach. At Athena they have a limited amount of different kinds of accommodaiton (rooms, tree house, bell tents) to offer, contact Jennifer directly to book those. You can also contact Jennifer if you have questions about directions on how to get to Athena. You find more information about Athena here: https://athenaherd.org.uk
Athena is a lovely place with around 12 hosres who lives on approx. 17 acres wich includes a big outdoor stable, a track system and pastures. Athena also have an outdoor arena. We usually work with the horses in several of these locations to give you an opportunity to compare how the environemnt you work in effect what you do.
If you have more general questions on our presence in UK, please contact either one of us at This email address is being protected from spambots. You need JavaScript enabled to view it. - or specifically our UK contact person, Jessie Sams, at This email address is being protected from spambots. You need JavaScript enabled to view it.