We currently offer trainings in Finland at Terapia-Aitta in Lohja, Finland.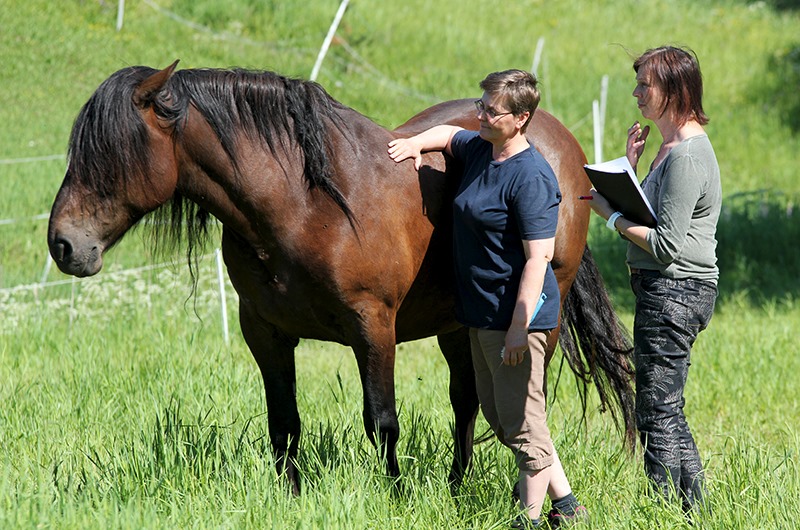 Terapia-Aitta is located in Lohja, less than an hour's drive from Helsinki city center and Helsinki Airport. Our local host is Marjut Turunen, the owner, and operator of Terapia-Aitta. The facility is located in the idyllic Finnish countryside with a small herd of horses. Marjut offers a variety of services, such as Equine Assisted Therapy, -Supervision and -Coaching. You can find more information about Terapia-Aitta and its services at http://www.terapia-aitta.fi/
Accommodation: overnight stays at Terapia-Aitta are not possible but there are B'nB's, holiday homes and guest houses in the area.
If you have questions about our trainings in Finland or more general questions about our presence in Finland, please contact This email address is being protected from spambots. You need JavaScript enabled to view it. or our Finnish contact person (inquiries in Finnish & English), Sonja Lairila at This email address is being protected from spambots. You need JavaScript enabled to view it.