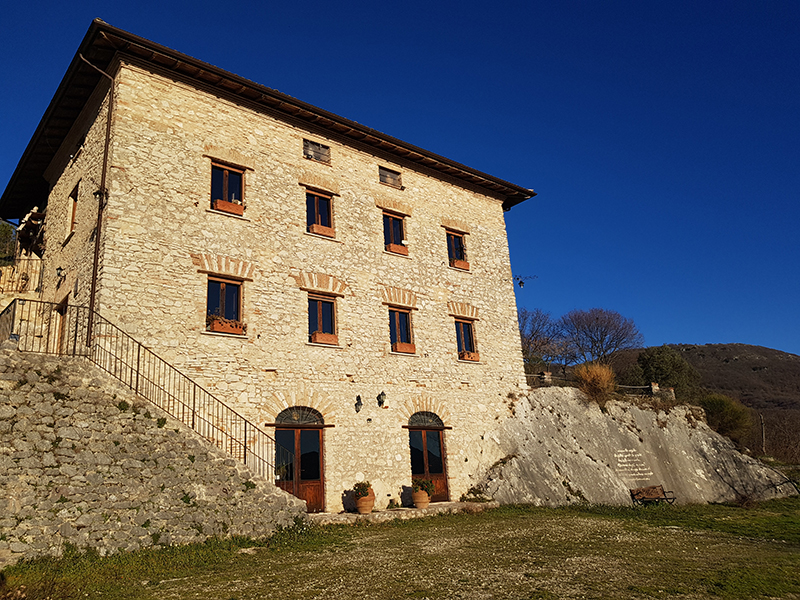 MiMer Centre is working towards setting up an Equine-Human Education and Research center in Italy. We have found a place outside the small village of Poggio Moiano in Lazio that would be perfect, so we are looking for collaborators who would like to explore the possibility of either doing this with us or support us financially. After having looked at several properties to buy, we came to the conclusion that renting one would be a good start.
We call both this place, this center that is in its becoming and the project itself "EquaTerra".
We are offering different ways for individuals, organizations and companies to be involved in MiMer's Italian EquaTerra project. We are offering opportunities for Patrons and Investor to donate directly or to Customers to pre-order events, retreats, courses, or field trips at a special discount for supporting our project (you find more info on our Patron page that we are building – and we would also be grateful for input on it: https://www.patreon.com/mimercentre. Through this Patreon Page, we are creating special opportunities for people to become subscribers to MiMer Center's services to gain access to all our current and future courses at a special discount. We are also open to general donations and suggestions from you.
MiMer Centre is primarily working within the following areas in education, research and interventions:
Equine Welfare and Wellbeing
Equine-human Interaction
Equine Assisted Interventions
Nature-Based Interventions
Stress and Trauma (Equine and Human)
Trauma Sensitive/Informed Ways of Working
Human Welfare, Wellbeing and Mental Health
Experiential Learning and Therapies
Mindfulness and Expressive Arts
Arts and Culture
Wildlife and Nature Experiences (Learning Wild Courses)
Wilding/rewilding projects of humans, nature, and other beings.
Advocacy for human rights, nature, and animal rights.
A socially, environmentally, and economically equal world
And a bunch of other things we invite you to contribute with!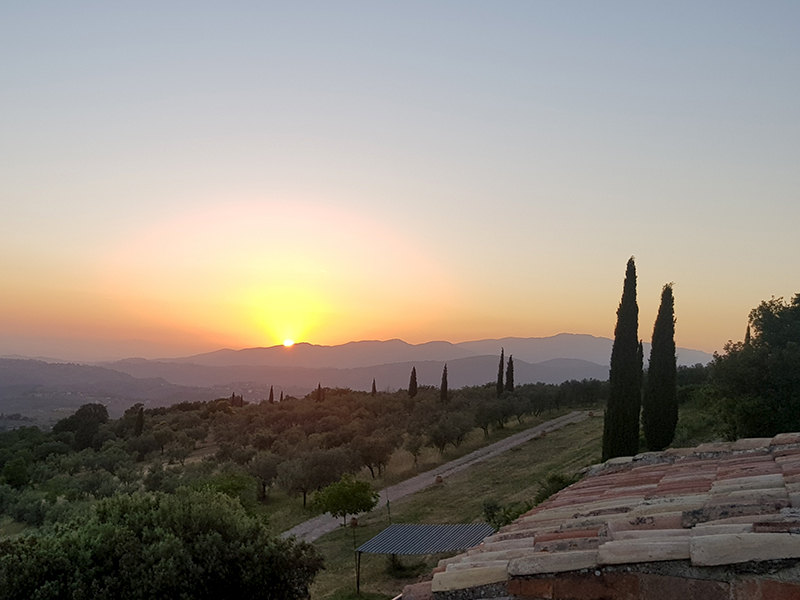 Our work in these topics involves live/in person and online educations, direct and collaborative research in basic and applied science, dissemination of knowledge through social media and open-access publications, articles and books, conference presentations and guest speaking, coaching, mentoring, and supervision. We focus on bridging the gap between academia and the public, advocating for better stress and trauma treatments, application of best practices in equine welfare and equine-assisted activities, and inspiring others to join us in these endeavors.
To be effective in our work we need to set up a more permanent and sustainable MiMer Centre with access to nature and appropriate surroundings for horses and humans that is able to support the activities we offer. The center itself will also need to be accessible to people traveling to us for courses, retreats, symposiums, knowledge exchange, treatments, or personal learning experiences etc. And now we think we have found a place to start all this at.
Nido del Falco (the Nest of the Falcon) – is an agritourismo outside the small village of Poggio Moiano in the region of Lazio, close to the wild heart of Italy. This place has what we need to house the center and provide land for a few of the center's own horses but can also house collaborators that support us financially. The owner of Nido del Falco is collaborating with us and share our visions for what we want to build. The surroundings are beautiful and give plenty of opportunities for all kinds of nature-based activities and experiences, with and without horses.
While Nido Del Faclo provides ideal conditions for education and therapeutic interventions, the surrounding area lends itself to additional opportunities for research, explorations and cultural learning and exchange. Nido del Falco is situated in a hilly/mountainous area and there are opportunities for everything from hiking to observing and researching horses living under semi-feral to feral conditions.
The location also lends itself to additional outings. There are nearby nature reserves with woods, mountains, and lakes. The sea is not too far away either. The opportunity for cultural experiences is great, with food and wine, art, history and so much more.
To get to Nido del Falco from abroad, the easiest is to fly to Rome and then either rent a car or take the train directly from Fiumicino airport to Fara in Sabina, where we can pick you up (the drive takes about 30 minutes). You can take a bus from Fara in Sabina all the way to Poggio Moiano as well in case you want to be more independent. From Poggio Moiano to Nido del Falco it is approximately a 20 minutes' walk, but we are happy to pick you up there too of course! You can of course also come by train or car.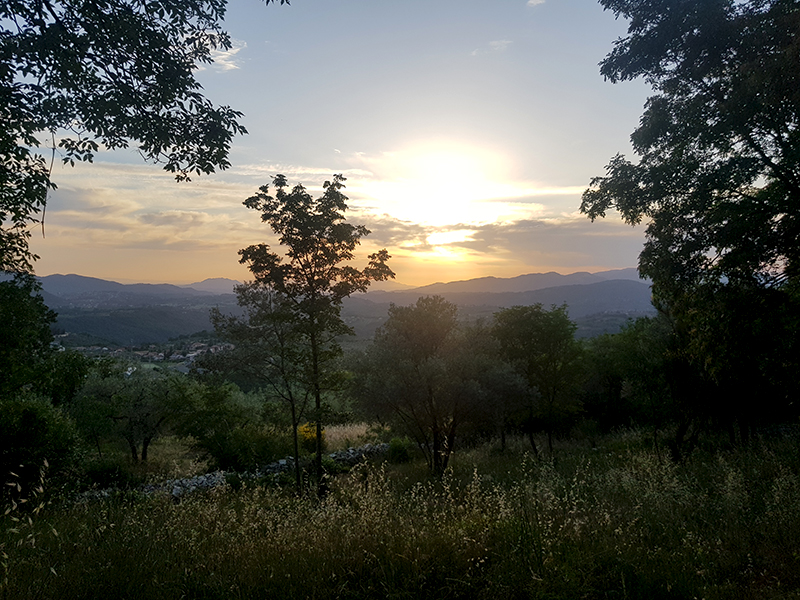 If you want to engage with us and make this center happen – either purely through a private donation or through a social responsibility program in a corporation or organization – please contact us. You can also support us by prebooking events or any of other events, educations, engaging us as speakers, educators etc. or by subscribing at Patreon to MiMer Center's offers to get discounts on all our services. If you have other ideas of how we can work together to make this center develop and grow, please contact us.
Thank you for your support!
Katarina Lundgren, Director of MiMer Centre
Emily Kieson, Research Director at MiMer Centre
Sharolyn Wandzura, Financial Director at MiMer Centre
Francesca Gatti, Project leader at MiMer Centre
Marta Sikorska, Project leader at MiMer Centre
Jessie Sams, Project leader at MiMer Centre
You can follow our EquaTerra project at FB: https://www.facebook.com/EquaTerra.Italy
If you have any questions or suggestions, please contact us at This email address is being protected from spambots. You need JavaScript enabled to view it.